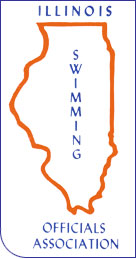 President
Steve Fedota
Vice-President
Gwen VanSteen
Secretary
Jim Katula
Treasurer
Fred Gafrick
Member-at-Large
Mike Hutton
Membership Application Request
Click here to put a form like this on your site.
Thank you for your interest in ISOA membership!
Upon submission of this form, your IHSA license status will be verified. Please allow 24-48 hours for this verification. Upon verification, you will be sent a link to a Google document which is the actual Membership Application with payment instructions. If you are not yet licensed with the IHSA, please complete that process FIRST, and then return here to request ISOA membership.